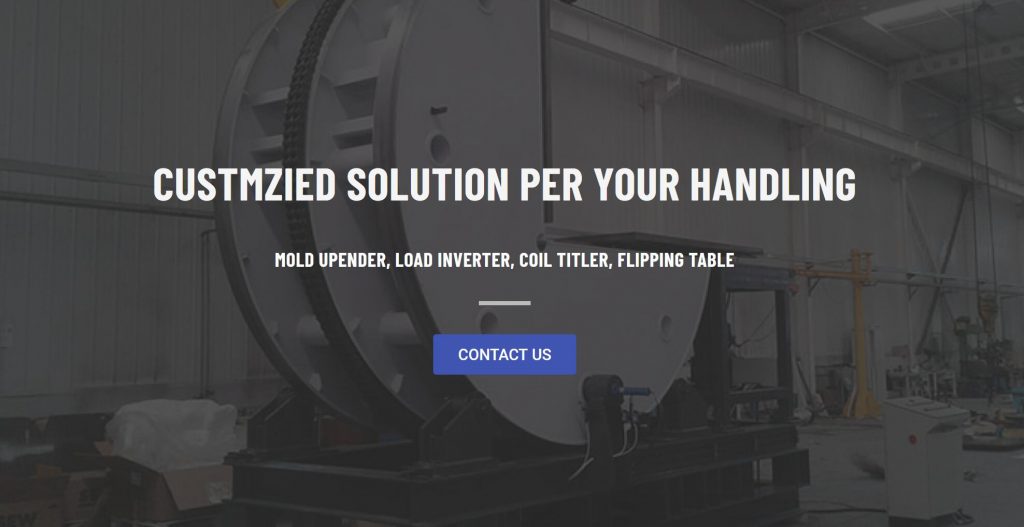 Purpose and application area:
It is mainly for lifting or turing over the big and heavy load. Such as mould, coil, roll…. They can be used in many fields. Such as steel coil industry, wire industry, alumimum coil industry, cooper coil industry, muld industry, wheel slide valve, pallet handling,paper roll, wooden panel… It helps to safety handle heavy loads and avoid damage.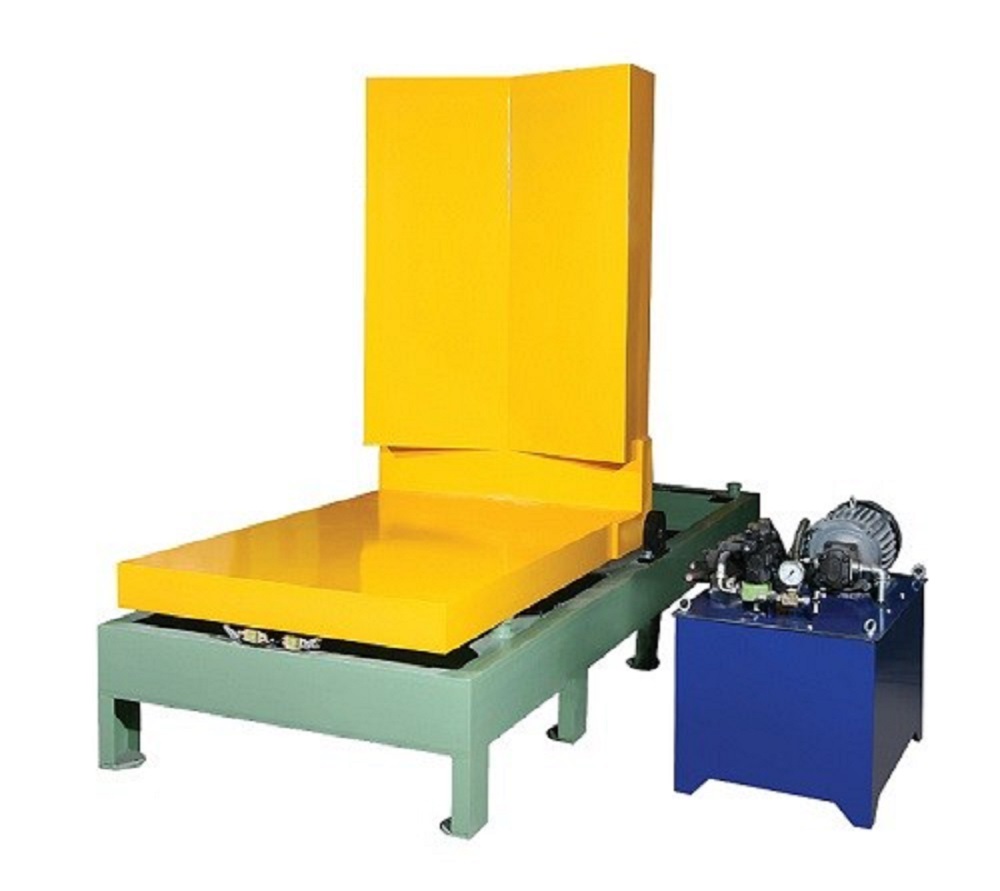 A material handling company located in China manufacturering the coil upender.
There are 150+ upender export to the America, Canada, Mexico…
Max. Load weight: 1-50T
Working table size: 1000×1000 to 5000x5000mm
There are many solution very from the coil size, material specification and handling goal…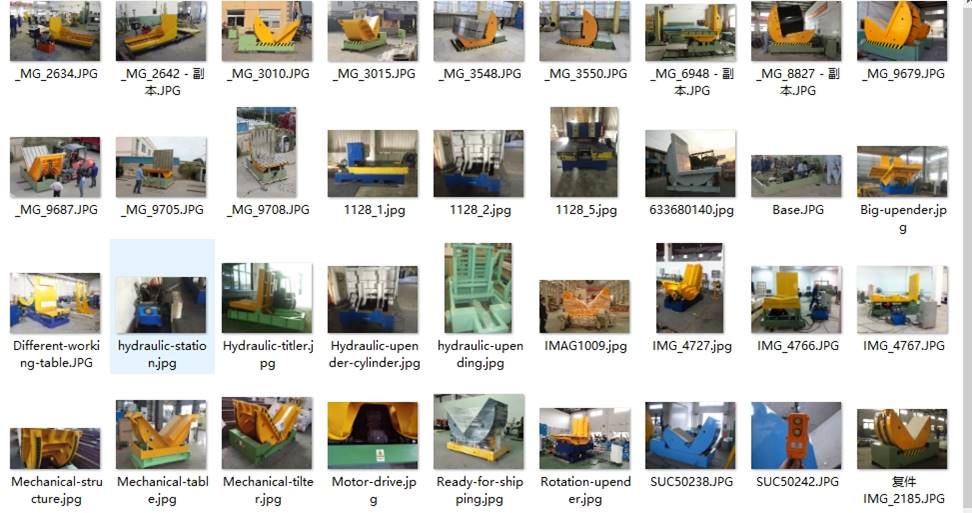 The solution includes the mechanical upender that driving by motor and gear, hydraulic upender driving by hydraulic pump and cylinder.